Where do you go when you day dream? A quaint European city? A beautiful island? The mountains? Wanderlust Wednesday gives you the opportunity to drift off to whever your heart desires...
Today, I'm dreaming of Belgium.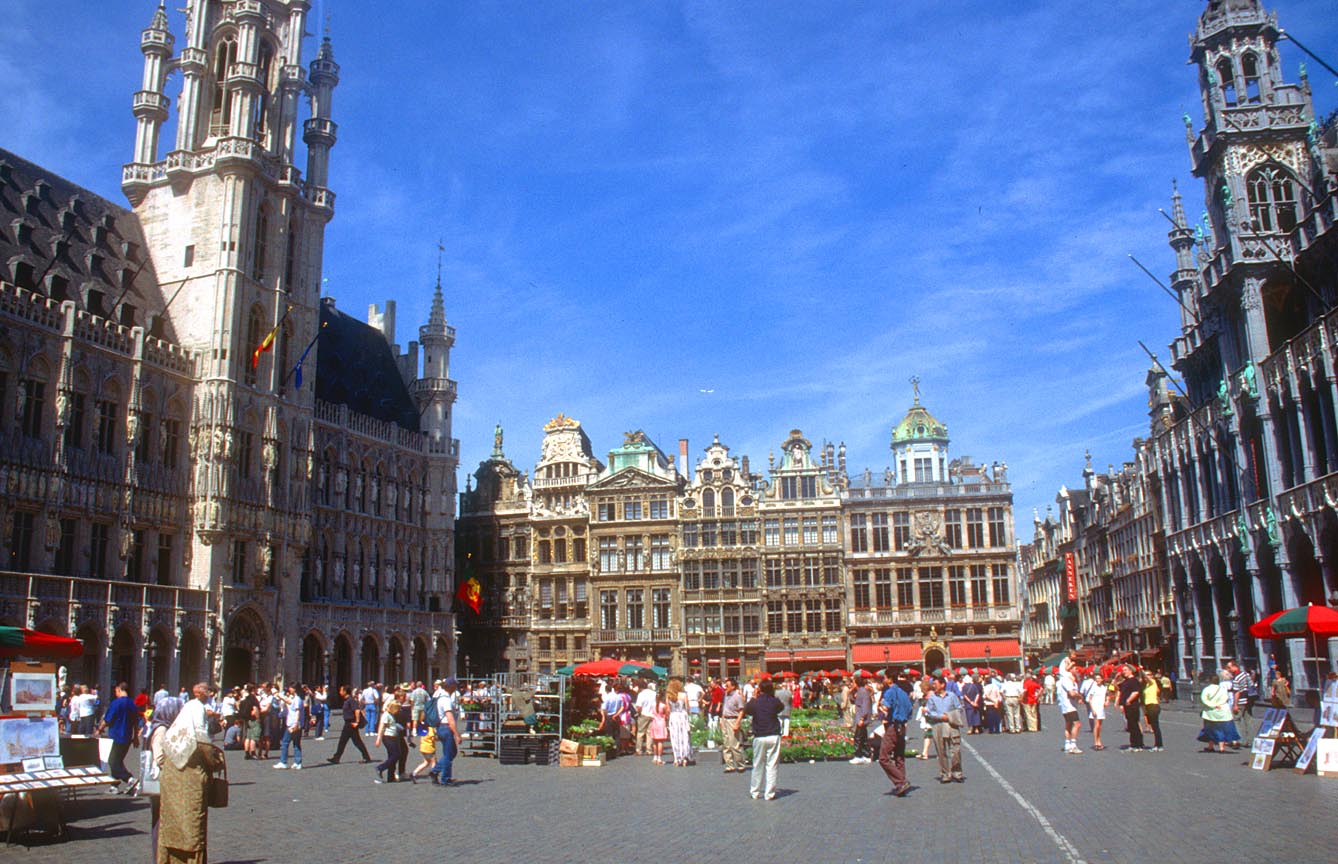 I'm dying to go back to Brussels and experince more! Maybe actually go in a museum. The beer and the waffles were beyond fantastic...but damnit I want more.
**Side bar- I am reading a book right now that basically talks about following your dreams. How can I just cast off all my responsibilities and live a vagabond lifestyle? I am dying to live in Europe but with medical debt I don't see it happening.....anyone have advice?***