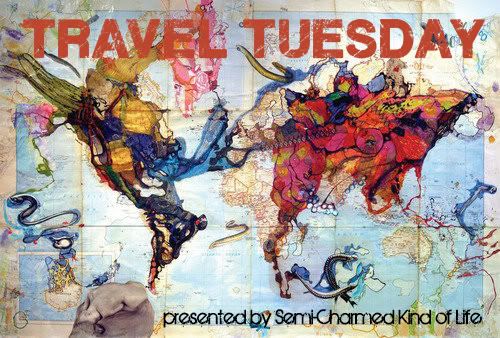 So this week I am playing along with Megan @ Semi-Charmed Kind of Life, and we're supposed to write about a country that is NOT at the top of our bucket list. This is extremly difficult. Like Megan I too would pretty much travel anywhere in the world at any time, especially if you're offering to pay! However, if I had to pick a country to put at the bottom of my travel list it would be North Korea.
Now, don't get me wrong, eventually I would love to travel to North Korea. I believe it would be beautiful....

This is on the border of China and North Korea...it's Heaven Lake...and I"M DYING TO GO...maybe from the China side?

However, with the way things are RIGHT now (
http://www.csmonitor.com/World/terrorism-security/2012/0410/Ready-for-blastoff-North-Korea-says-rocket-is-set-to-go

) I'd
rather
avoid the place! I guess also traveling to Afganistan, Iraq, Iran or Egypt (and certain African countries) also wouldn't be the best idea currently. But for some reason North Korea tops that list...not that I wouldn't go...I just don't want to go RIGHT now.