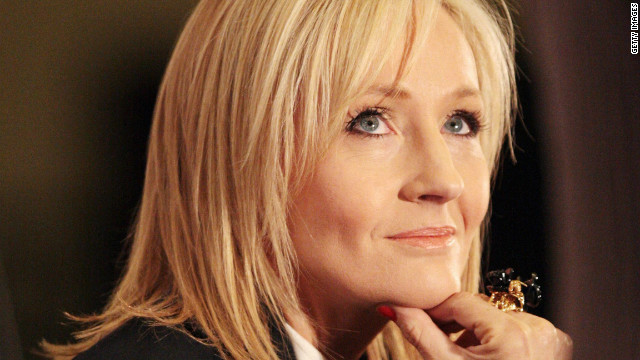 http://marquee.blogs.cnn.com/2012/02/23/j-k-rowling-to-publish-first-adult-novel/?hpt=hp_t3
JK Rowling announced today that she is publishing an adult novel. More information about the title, subject and genere are set to come up later in the year.
I don't know how I feel about this.
I'm stoked...because it's JK Rowling...and she fantastic and skilled.
But I'm nervous...what if my expectations are toooo high! Ahh!
What do you guys think????